Unique online game
An enjoyable educational quiz game that present flu facts, busts vaccine myths and tells staff where to get vaccinated in your organisation. Works on any device through a browser and takes a few minutes to play.
Achieve CQUIN target
This year CQUIN 1c requires NHS trusts to vaccinate 75% of frontline staff. Convincing doubters is not easy. Engaging staff is the vital ingredient for a successful campaign. Flu Bee engages, educates and encourages staff directly.
Reduce your staff absence rate
It's vital that staff get vaccinated to protect themselves, their family, their colleagues and their patients. A 10% increase in flu vaccination rate is associated with a 10% fall in sickness absence rate¹.
Buzzing back for a second year
Last season Flu Bee was used in hospitals, community trusts, councils and care homes. Flu Bee is back with a new theme "Flu Bee: Bee in the City" ready for your 2018/19 flu campaign.
82% increase in vaccine uptake
Flu Bee helped James Paget University Hospitals increase their staff vaccination uptake from 39% to 71%. This 82% increase helped them climb from the bottom to near the top of the national rankings.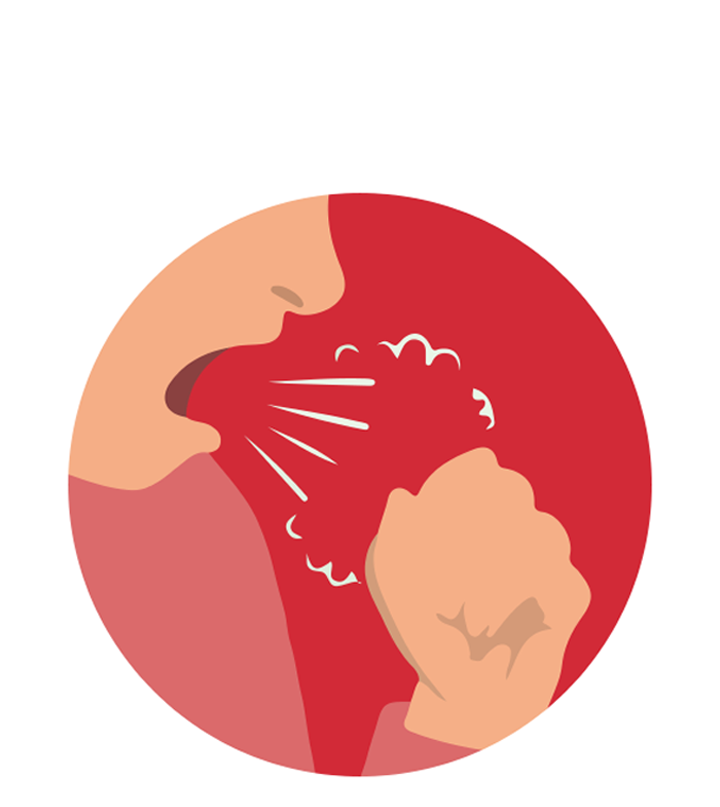 Flu Bee is a digital game which works on any device and takes just 5 minutes to play. Players answer questions which bust common vaccine myths and helps them understand why, and where, they should get vaccinated.
Correct answers build a "honeycomb path" towards the top of a Bee City skyscraper. Dodge the flu bug mafia to reach the hive at the top, save the city and achieve Mayor Bee status! Players can share scores and challenge colleagues through social media, creating a buzz and encouraging others to play the game and learn.
Buzzing to success
At the NHS Flu Fighter Awards 2018, Flu Bee Game helped Frimley Health NHS Foundation Trust win the 'Most improved flu fighter campaign' award. It could help you too.

The Flu Bee Package
---
Price of Flu Bee: £1,000

exc vat, per organisation
Early bee discount £800 exc vat, per organisation
order by 30th June 2018
---
We can create your customised Flu Bee game in just 3 days - not too sha-bee!
Click below to order
Or, contact us for more information.